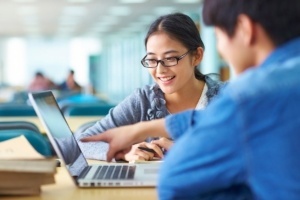 We do appreciate all the hard-work that academia put in to the research and in geotechnical engineering field. As a small token of appreciation , we would like to support academia by providing a significant discount to our academic users. In fact, we offer universities 50% discount for their first purchase of our products. The academic license includes a 10-user license of the software, installed on university's computers.
Please contact us from a valid university email address, with more information about the software solutions you require and we will be happy to work with you to address them.
In order to issue the academic license, we require a formal letter from your university stating that the software will only be installed on university computer, and will be used for research purposes.